Enjoy our tours at the Home of Mt. Fuji!
Welcome to Shizuoka!
Fujinokuni Shizuoka Interpreter's Organization (FUSION) is a group of certified guides and interpreters either by the Japanese government and the Shizuoka prefecture, conducting guided tours, interpreter works and various kinds of language related services to meet individual needs and requests by overseas and domestic clients.
Shizuoka has a lot of interesting, historical and beautiful places to see and visit And many visitors are very happy with variety of food, too. It is our pleasure to introduce charm of Shizuoka to make unforgettable memories. We do also conducts guiding outside of Shizuoka so we are very much looking forward to welcoming you to Shizuoka!
Contact
Guide Fee
20,000 yen(uo to 4 hours), 24,000 yen(up to 6 hours), and 28,000 yen(up to 8 hours)

Traveling expenses and admission fees are not included.
* Please contact us about the prices for interpretation, translation, English education and other English works.
We will promise to answer your expectations with good results.
Contact
Certified Member List
English
| Name(Japanese Alphabetical Order) | Guide Number |
| --- | --- |
| Hiroyo Aizawa | EN00126 |
| Izumi Aoki | EN00130 |
| Hisayo Aono | EN00212 |
| Hirotaka Asaoda | EN00152 |
| Nana Ichinari | EN00163 |
| Yukari Ito | EN00172 |
| Fumie Ueda | EN00187 |
| Ayumi Kasuya | EN00134 |
| Naoshi Kiyomoto | EN00107 |
| Shoichi Sago | EN00554 |
| Yoshihiro Sato | EN00238 |
| Mayumi Shimizu | EN00105 |
| Ryoko Sugiyama | EN00084 |
| Takumi Sugiyama | EN00249 |
| Miyako Tanaka | EN00089 |
| Kayoko Tani | EN00241 |
| Yoko Tsukada | EN00054 |
| Akiko Nagai | EN00219 |
| Setsuko Hamai | EN00111 |
| Hitoshi Yamashita | EN00157 |
| Atsuko Waki | EN00201 |
Chinese
| Name | Guide Number |
| --- | --- |
| Peng Xie Ling | CH00012 |
| Wang Ying-wen | CH00036 |
| Huang Su-ying | CH00008 |
Thai
| Name | Guide Number |
| --- | --- |
| Emiko Nakagawa | TH00001 |
Portuguese
| Name | Guide Number |
| --- | --- |
| Hirotaka Asaoda | PO00005 |
Spanish
| Name | Guide Number |
| --- | --- |
| Hirotaka Asaoda | SP00011 |
French
| Name | Guide Number |
| --- | --- |
| Kano Sugimoto | FR00015 |
We offer these services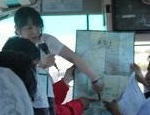 (Attending tours such as FIT tours, Incentive tours, Post-conference tours, Fam trip and the like)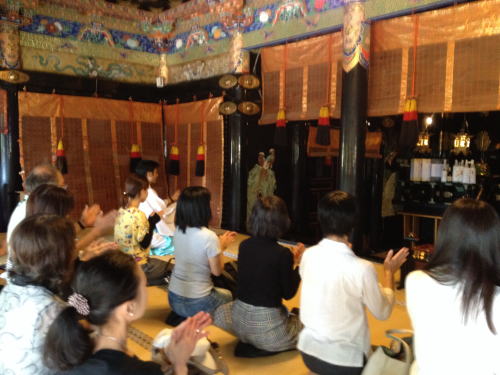 (Business meetings, Events, Factory tours, and the like)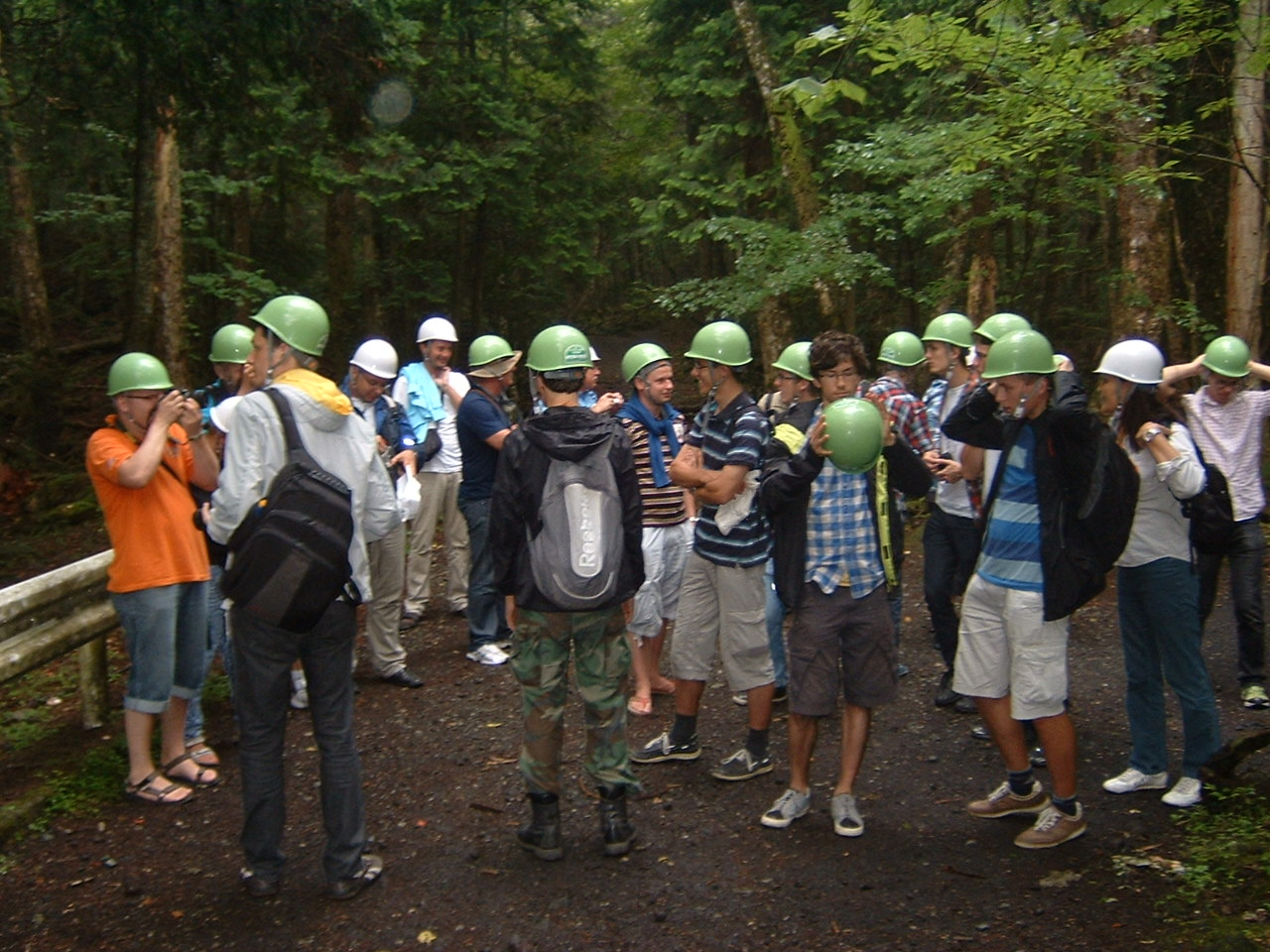 (Brochures, business documents, websites, e-mails and the like)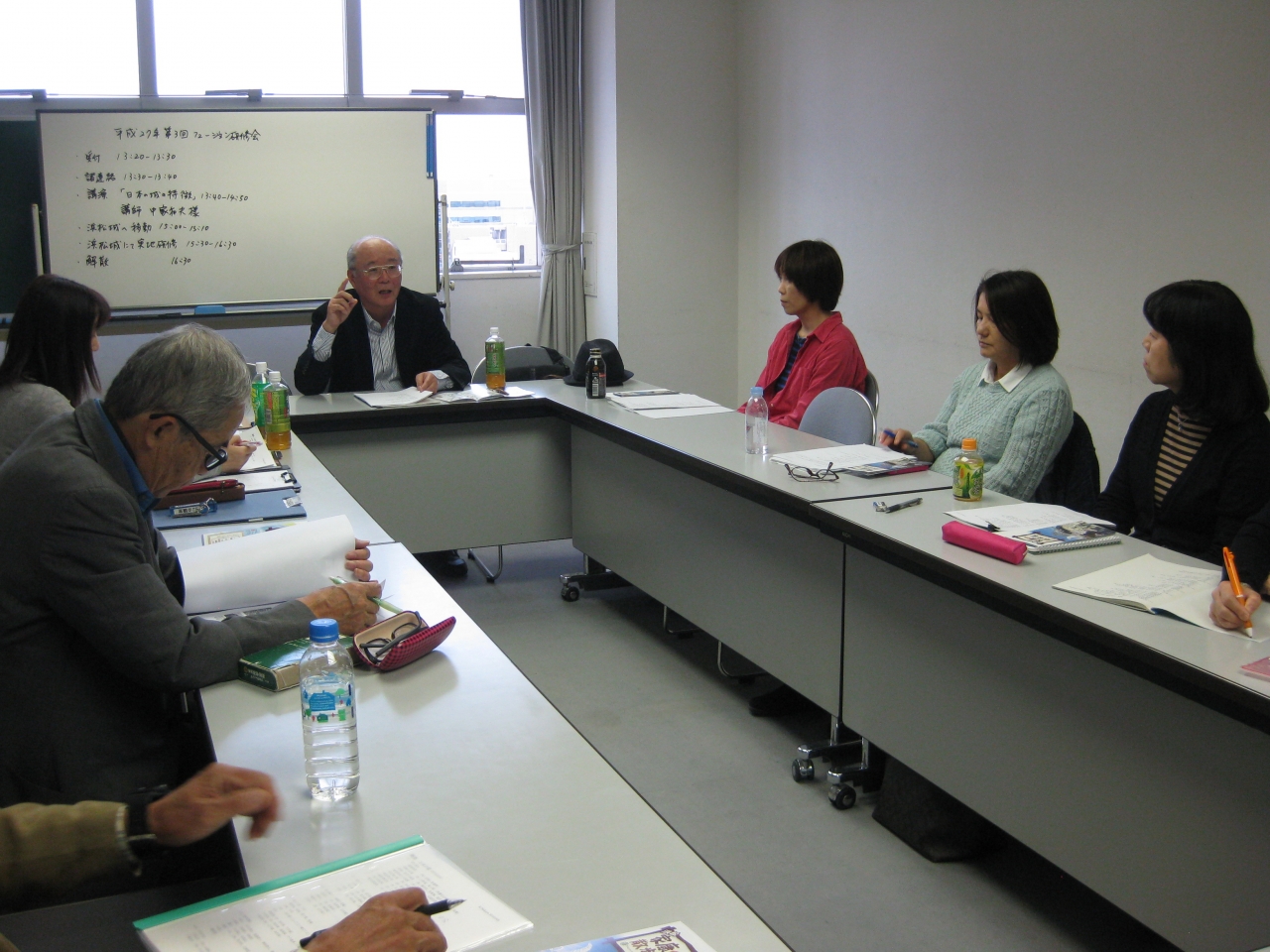 (For children, adults and students preparing for exams
For staff in toursim and hospitality businesses such as hotel staff, taxi drivers, restaurants, etc.)