Spots
Categories
FUSION Shizuoka Spots Line-up
Mt. Fuji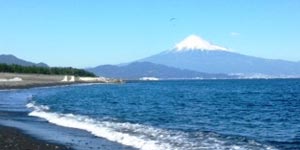 Mt. Fuji is the highest and most beautiful mountain in Japan. It attracts more and more people from home and abroad. Why don't you visit the mother land of Mt. Fuji? You will get to know more about its attractiveness.
Related Articles
Green Tea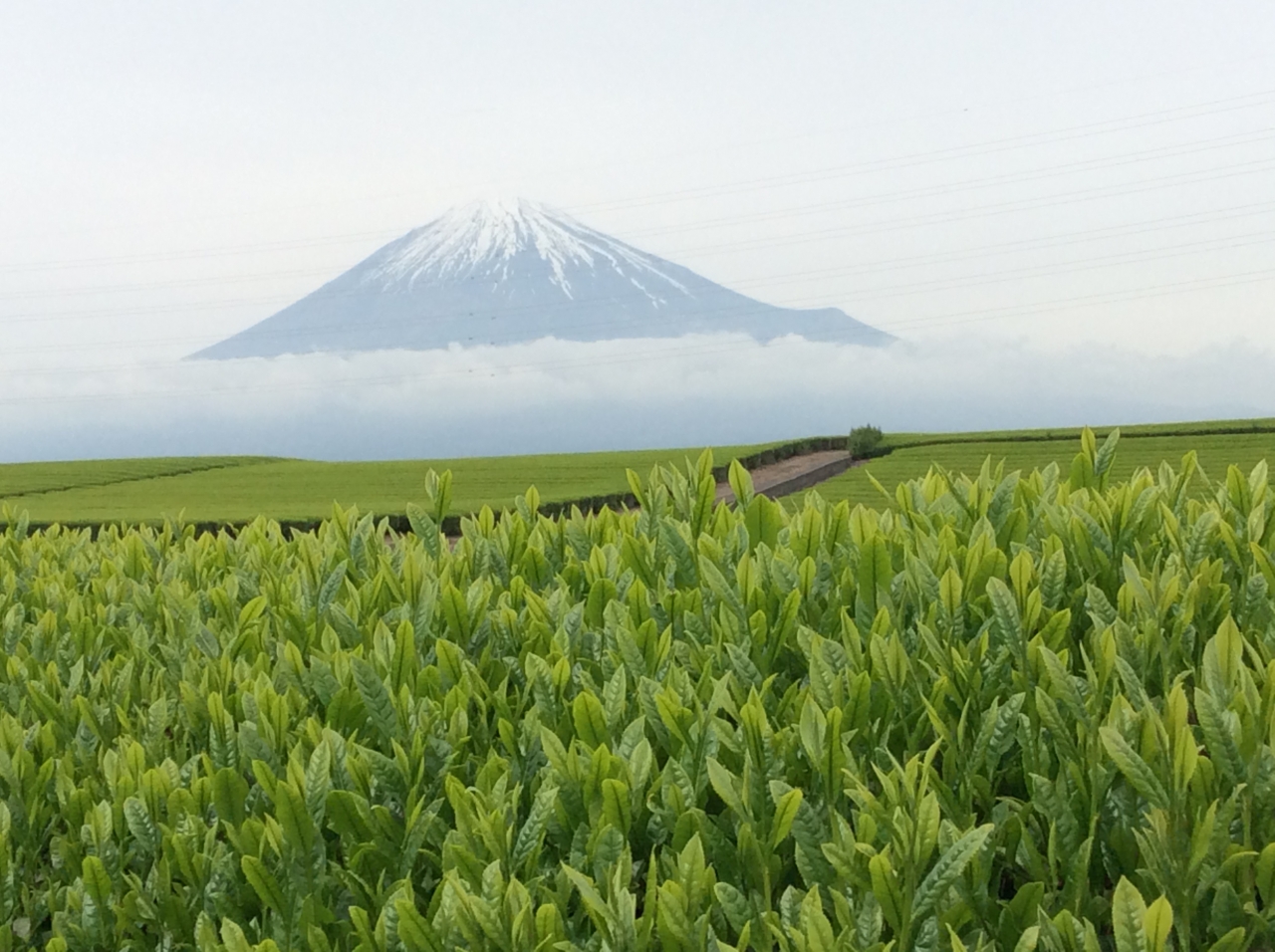 Shizuoka is the largest tea producer in Japan.
There are many places proudly attracting tea-lovers across the world.
Related Articles
Cultural Spots
Related Articles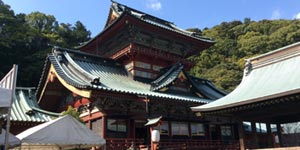 Shizuoka is proud of historic sites related to Minamoto no Yoritomo, the first shogun of the Kamakura era, and Ieyasu Tokugawa of the Edo era. Also you can enjoy many varieties of hot spas and local specialties from Suruga Bay.
And More...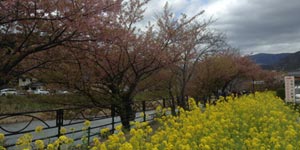 Not only Mt. Fuji and tea, Shizuoka has more places to visit, experience and enjoy! There are too many to list. Blessed with the mild climate, the nature of local people is often described to be warm-hearted. You will surely like the place!
Related Articles