Tours
Categories
Guide Fee
15,000 yen(up to 4 hours), 20,000 yen(up to 6 hours) and 25,000 yen(up to 8 hours)

Traveling expenses and admission fees are not included.
* Please contact us about the prices for interpretation, translation, English education and other English works.
We will promise to answer your expectations with good results.
Contact
FUSION Tour Lineup
We recommed our original tours as follows.
Excellent guides will offer you exciting and forgettable experiences.
Mt. Fuji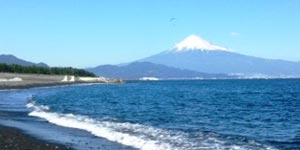 Experience the blessings and explore the deep insight of Mt. Fuji through our tours!
Related Articles
Shizuoka Tea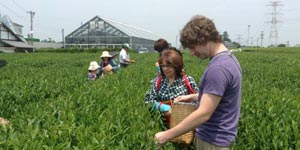 Our tea tours will surely satisfy your interest.
You can just enjoy "the kingdom of tea" to your heart content.
Related Articles
Cruise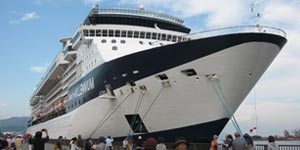 4 or 6 hour exceptional tours are provided for cruising passengers to stay at Shimizu Port. Excellent guides who know our hometown, Shizuoka very well are fully ready to welcome you.
Related Articles
Cultural Spots & More...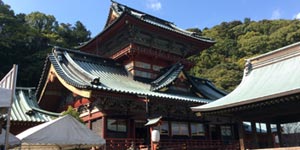 We offer you attractive tours to visit beautiful Shinto shrines, relaxing hot spa and interesting facilities to enjoy hands-on-activities such as strawberry and orange picking. We promise you unforgettable experiences.
Related Articles